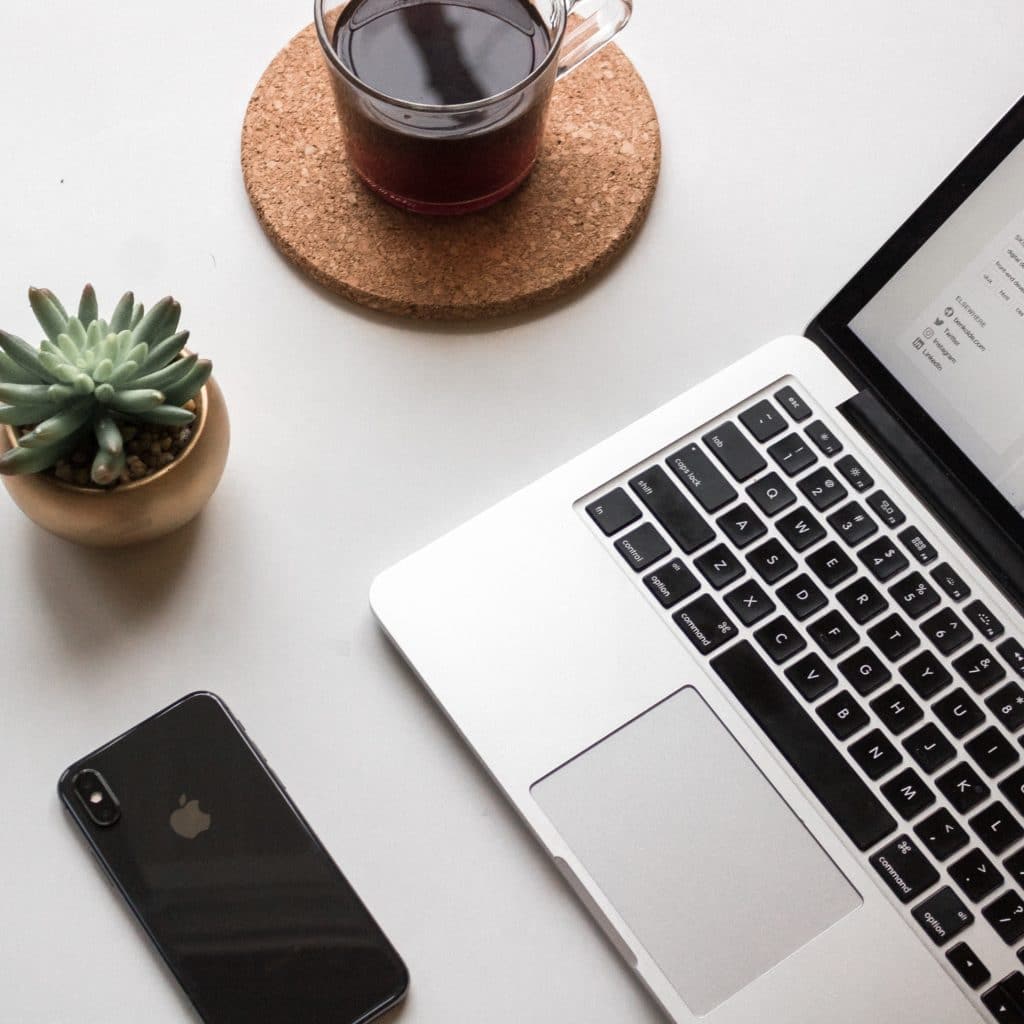 MAIL IN REPAIR

Start a Repair Request, no obligation, and we will send you an estimate. You can then choose whether to send it in or not.
Submit the Work Request
We will reply within 24 hours with a formal estimate and shipping instructions. You take it from there.
Even if you have a verbal estimate- work requests need to be submitted for each job that is being sent in. This is how we identify, organize and track devices through the repair process.
Broken Phone or iPad
BROKEN DEVICE